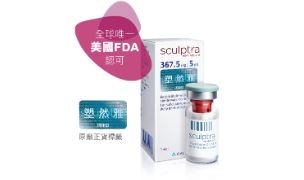 3D poly-L-lactic acid (Sculptra), known as the liquid face lift, while filling, compact, lifting, rejuvenation, multi-effects micro plastic new weapon which is a safety injection products. In Europe and they called it NewFill, it's biocompatible (absorbable) material, used in the medical profession more than three decades, before the injection does not need to do a skin test. Sculptra is a legal injection dermal filler which have the approval of FDA and Taiwan's Department of Health.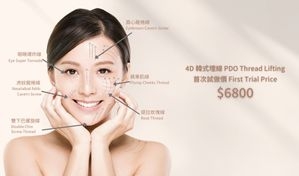 PDO Thread Lifting
PDO Thread Lifting invention from Korea, using PDO (polydioxanone) Fine Thread embedded into skin, PDO has obtained permission Korean food hygiene certification (KFDA).
Up to 8 months to stimulate the skin's dermal layer of collagen and formation of collagen in the skin, so the skin can full of elasticity and moisture for up to a year.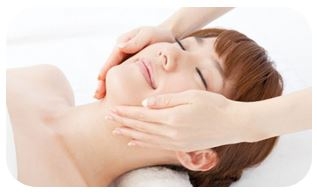 Twinkle HIFU
Twinkle is the newest generation of the proven lifting system using High Intensity Focused Ultrasound (HIFU). Twinkle HIFU has been specifically designed to reduce pain and damage of the surrounding skin, while keeping all its positive effects. That is why no anaesthesia is necessary and the recovery is so quick that you can get back to your daily life immediately.
It is a new non-invasive procedure that improves nose contours. We will inject the PDO thread under the noses skin. The PDO thread will stay in the skin and decompose by itself. It is very safe since PDO thread has been used for ages in surgery and causes a very small degree of damage and has a short recovery period. Its effects last about 1-2 years and the entire nose will be shaped as desired.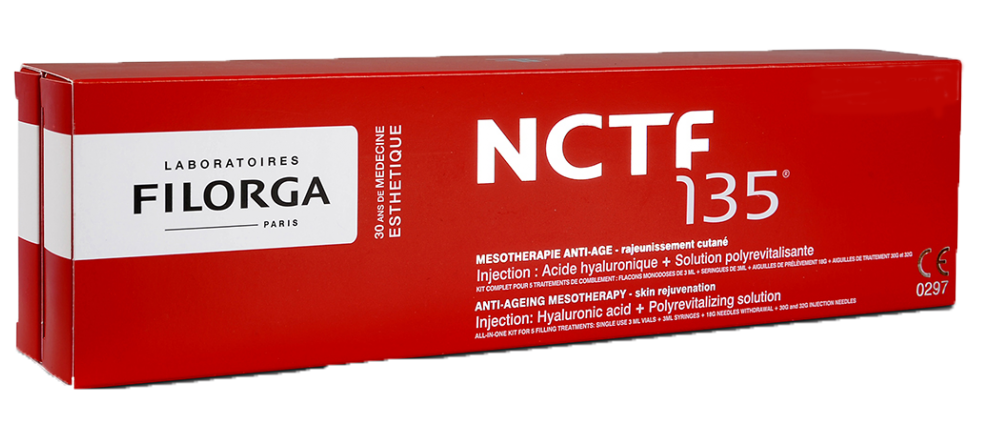 NCTF 135 - Anti Ageing mesotherapy product indicated for revitalization, hydration of tired or dull skin and treatment of superficial wrinkles.
NCTF 135HA - NCTF 135 HA formulated with a hyaluronic acid concentration that is completely hypoallergenic, biocompatible and biodegradable, the solution also contains 53 extra.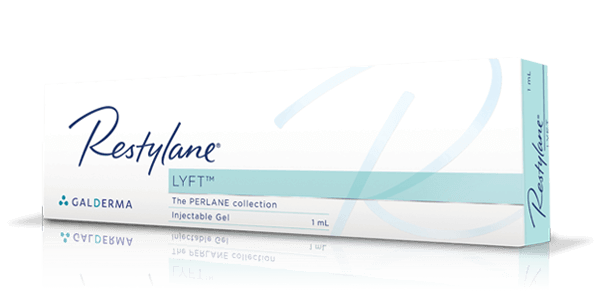 Restylane is very similar to natural hyaluronic acid and hyaluronic acid in the human body. Restylane use non-animal hyaluronic acid, and therefore perform cosmetic skin treatments without the need for skin test, and the chance of allergic reactions is very low. Restylane has a long lasting effect, but not permanent, generally can last for 6 to 12 months.